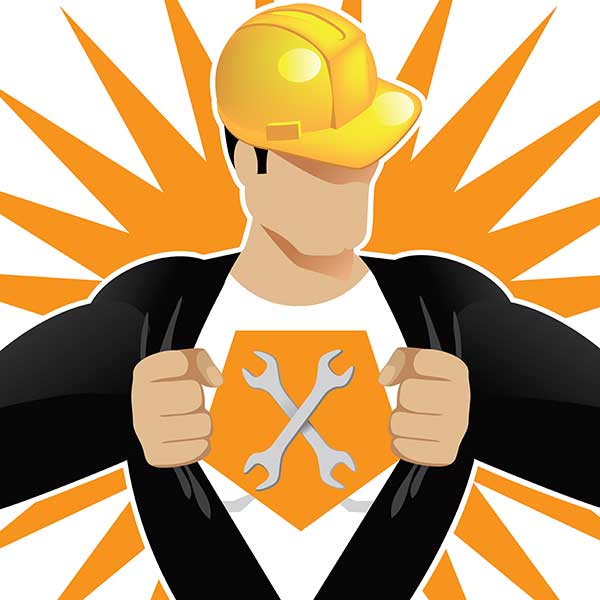 We are heating and cooling professionals! We maintain a high level of quality among our staff. All of our installers and technicians are trained on a regular, on-going basis. We, and they, are certified by the following industry organizations:
Bonded & Insured
Licensing: PA044482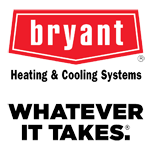 Bryant Dealer
What makes a Bryant Dealer stand out is the unparalleled performance the company offers -- true excellence in every aspect of operations, product solutions and technical know-how.

Air Conditioning Contractor's Association of America (ACCA)
The Air Conditioning Contractor's Association of America is the heating and cooling industry's leading trade organization. ACCA members adhere to a standard of ethical best practices that is your assurance of quality and professionalism. We are an active member in good standing with ACCA.

We empower the construction community to connect, collaborate and grow by building more profitable relationships and providing the resources and opportunities necessary for success.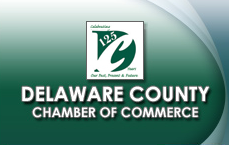 Delaware County Chamber of Commerce
The Delaware County Chamber of Commerce, formerly known as the Board of Trade of Chester & the vicinity, has been the voice of the region's business community since 1887. It has been the Chamber's mission to enhance businesses throughout the region and promote the economic well-being of the county for 120 years. Today, we continue to focus on providing our members with valuable benefits, strengthening the quality of life within the community, serving as your liaison between business & government, and preparing our future workforce.

Refrigeration Service Engineers Society (RSES)
Since 1933, Refrigeration Service Engineers Society (RSES) has been a leader in training and education for professional HVACR technicians and contractors.
Mission Statement To provide opportunities for enhanced technical competence by offering comprehensive, cutting-edge education and certification to our members and the HVACR industry. To advance the professionalism and proficiency of our industry through alliances with other HVACR associations.

International Code Council
The International Code Council is a member-focused association dedicated to helping the building safety community and construction industry provide safe, sustainable and affordable construction through the development of codes and standards used in the design, build and compliance process. Most U.S. communities and many global markets choose the International Codes.
The International Codes, or I-Codes, published by ICC, provide minimum safeguards for people at home, at school and in the workplace. The I-Codes are a complete set of comprehensive, coordinated building safety and fire prevention codes. Building codes benefit public safety and support the industry's need for one set of codes without regional limitations.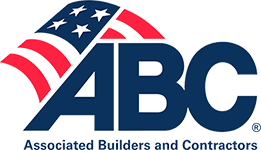 Associated Builders and Contractors
Associated Builders and Contractors is a national construction industry trade association representing more than 21,000 members.
Based on the merit shop philosophy, we help our members develop people, win work and deliver work safely, ethically and profitably for the betterment of the communities in which they work.