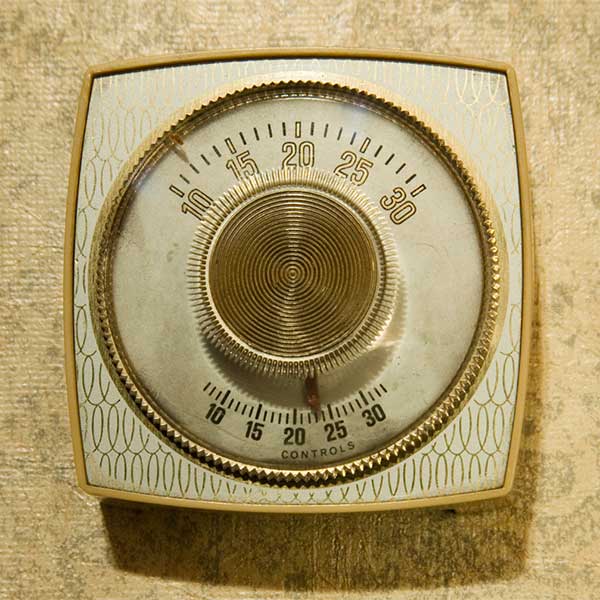 DZO Mechanical, Inc. is a privately owned mechanical services company that specializes in residential and commercial heating, air conditioning and ventilation work. Lou DiLuzio founded our company in 2000. Lou graduated from Pennco Tech in 1994 and has been making his mark in the industry since then. When Lou founded DzO he wanted to create a customer focused full service mechanical company that would bring value to his customers.
Lou believes that all customers are important regardless of how big or small they are. In today's world it is important to stand out in the crowd. Life has taught Lou that the best way to do this is to simply do a fair days work for a fair price. He has learned that people respect and remember this more then anything else, resulting in many happy referrals!
Lou invites you to try DZO Mechanical, Inc. in the future for your heating and air conditioning needs. Please go to the special offer page for new customer coupons. If you give us a chance to earn your business, we will do everything we can to make you a satisfied customer!